What is this Tribe Rewards Program?
It's a way for us to shower our friends and family with monthly gift offerings and exclusive offers, invite you to fun, private events, and really show our appreciation for you supporting our team!

Our Tribe members are our most valuable partners! How is this, you're wondering? It's because they demonstrate that The Susan Glenz Team are their Realtors of choice, owing to current or past business and/or connection to other influential people, which we have greatly appreciated over the years.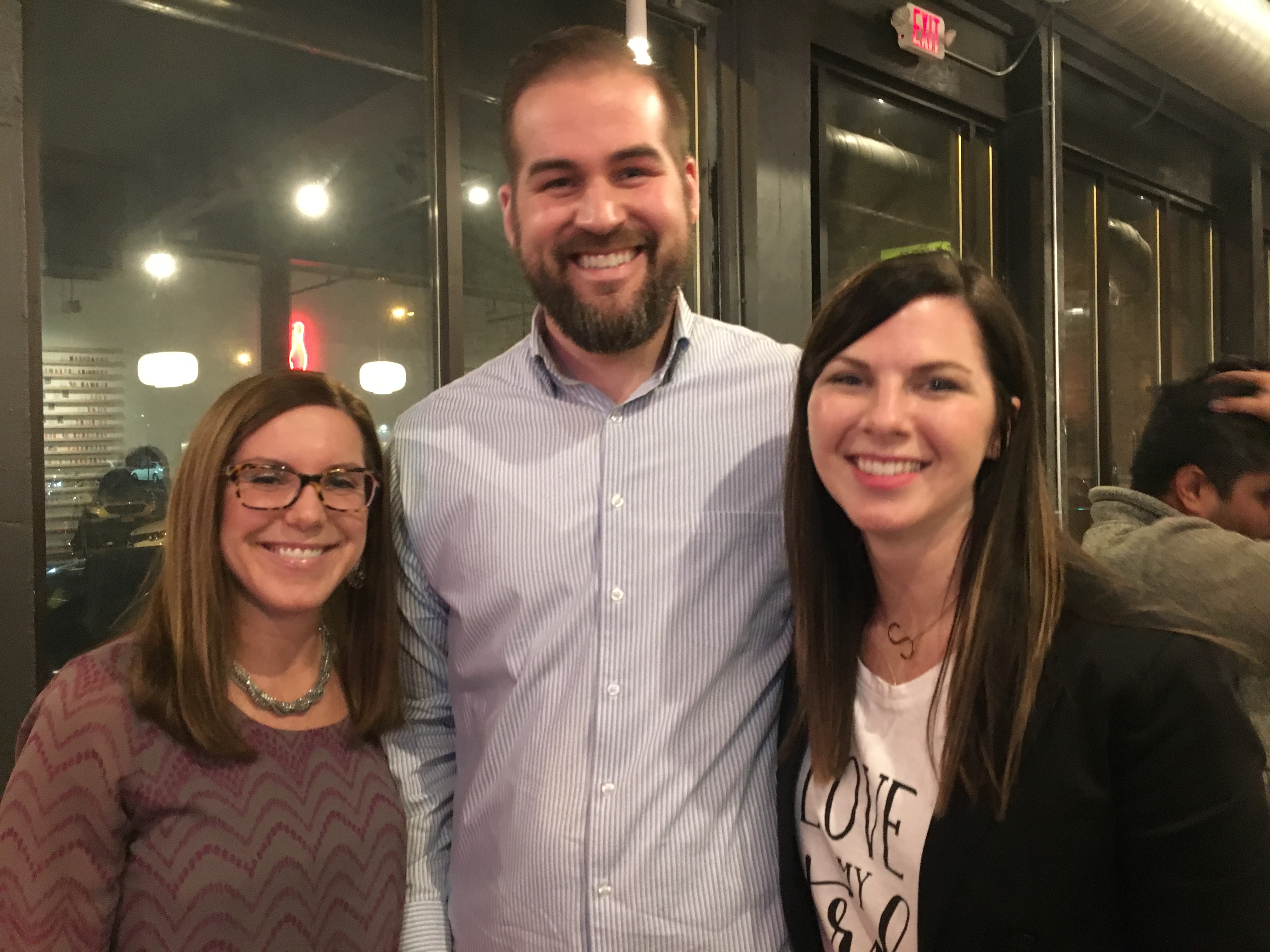 How Do I Become a Tribe Member?
If you know of someone who would benefit from a meeting with our team (thinking about buying or selling, looking for real estate advice, or wants to network with an agent) send us their contact information. You can call, text, or message any of our team members with a referral or complete the online form at any point. Once they meet with our team, you will receive an invitation with a special surprise in the mail!
If you have any questions about the program, send us an
email at susanglenzteam@gmail.com or call us at
585.340.4940.